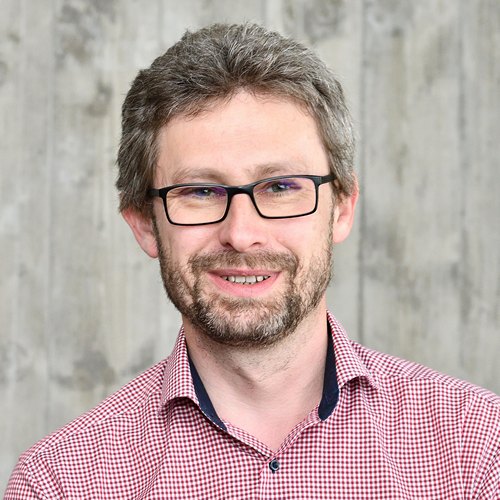 Michal received his PhD in modern history from the Faculty of Social Sciences of the Charles University in Prague and has held several fellowships and research grants. Intellectually and scientifically, he was informed by the research on multiethnic society in Bohemian Lands and East-Central Europe and critical approach to modern nation states. His PhD thesis (published in Czech in 2007 and in German in 2011) provided a new history, and an interpretation, of the late 19th century Czech antisemitism. Together with Miloslav Szabó, he co-authored a monograph examining Czech and Slovak antisemitism around 1918, during the First World War and in the process of construction of the Czechoslovak nation state. Michal is active in the European Holocaust Research Infrastructure which aims to, improve access to Holocaust-related collections and data and connecting research communities.
Michal's interest in refugee history started from research on Czechoslovak reactions to people fleeing Nazi Germany. Together with Kateřina Čapková, he published the Unsichere Zuflucht (2012, in Czech as Nejisté útočiště, 2008), the history of the Czechoslovak refugee policies in the 1930s. The book challenged established narratives which idealised the Czechoslovak approach and largely focused on political and cultural elites rather than the marginalised poor, unconnected and/or Jewish refugees.
As the Principal Investigator of the Unlikely refuge? project, Michal directs the team thematically and methodologically and makes sure we connect the dots in the synchronic and diachronic comparative research. He currently works on a book about Jewish refugees in the no man's land in East-Central Europe at the end of the 1930s (supported by the Czech Science Foundation). Within the Unlikely refuge? project, he also contributes as the country expert for former Czechoslovakia and the Czech Republic. He is particularly interested in investigating the continuities and ruptures in the negotiation of refugeedom in East-Central Europe over the 20th century and to make refugees at home in the histories of the region.
Contact: frankl@mua.cas.cz