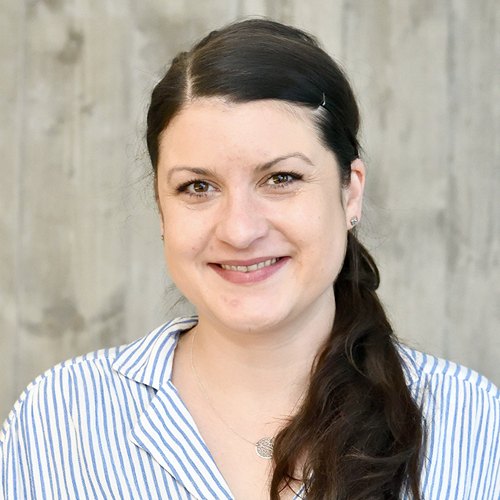 Julia Reinke is a PhD candidate with a dissertation project on Refugees from the Greek Civil War in the German Democratic Republic in East-Central European contextualization at the Friedrich Schiller University Jena, where she was Research Associate at the Graduate School "The GDR and the European Dictatorships after 1945" (2017-2020). Since 2019, she has been a Research Fellow in the ERC project "Unlikely refuge? Refugees and Citizens in East-Central Europe in the 20th Century" (unlikely-refuge.eu), affiliated with the Masaryk Institute and Archives of the Czech Academy of Sciences. Her research interests include German and Polish modern and contemporary history, the history of German-Polish relations in the 19th and 20th century and migration history.
The dissertation project focuses on refugees from the Greek Civil War in the German Democratic Republic and, in a comparative perspective, the Polish People's Republic. It thus seeks to overcome a nationally constricted perspective and the artificial gap in historiography of considering the GDR just an isolated, "odd" part of German history, reintegrating it instead in its context of the factual entanglements with East-Central Europe.
Participation in the "Unlikely Refuge?" will allow a more in-depth research on socialist Poland and an integrated study of these two "countries of emigration" as places of refuge for early Cold War refugees into the "East", asking specifically to what extent and how socialist ideology shaped refugee policies and management. Aspiring to get a comprehensive grasp of the receiving societies, the PhD-project integrates a variety of actors that include state/party officials on a state, regional and local level, comprises other actors such as humanitarian aid organizations, and also pays attention to the agency of the refugees and in which ways they challenged state policies or played a role in the refugee management.
Contact: reinke@mua.cas.cz