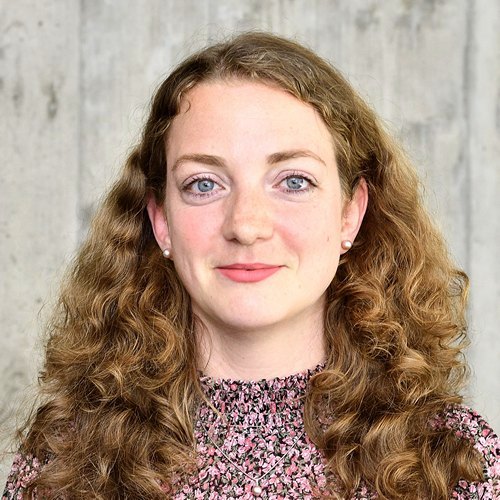 Nikola is a historian of modern Central and South-Eastern Europe, especially Greece and Czechoslovakia, with focus on political extremism, communism and anti-communism, populism, and conspiracy theories.
Her current research investigates various refugee groups that sought refuge in post-1948 communist Czechoslovakia, among them refugees from the Greek Civil War (1946-1949) and Korean War (1950-1953) and political refugees from "capitalist" countries.
She earned her Ph.D. in 2021 from Charles University in Prague, Czech Republic, and the Aristotle University of Thessaloniki, Greece. She has been awarded several research fellowships, including the PRIO Cyprus Centre (2017), Istanbul Technical University (2018), and the Humboldt University of Berlin (2019) and published articles and book chapters on issues from modern and contemporary Greek history and politics in journals such as Nationalities Papers and the Journal of Eastern Christian Studies.
She joined UnRef starting from September 2019.
Contact: tohma@mua.cas.cz