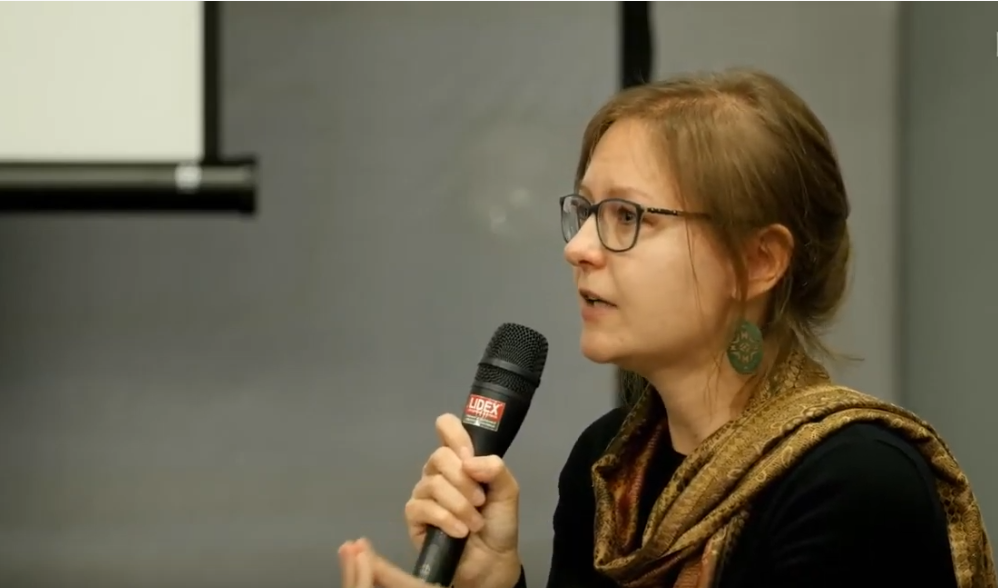 On 28-29 September 2021, a conference took place in Wrocław entitled "Conflict-Stabilization-Assimilation? Consequences of migration in the life of inhabitants of Lower Silesia."
Lidia Zessin-Jurek (Unlikely Refuge?) presented a paper In Search of "Lost Refugees": Historiographical Paradigms of Postwar Migration in Poland.
Her presentation in simultaneous translation into Polish (albeit not always accurate due to the fast pace of the presentation) is available here:
For more details please visit the Institute of National Remembrance.