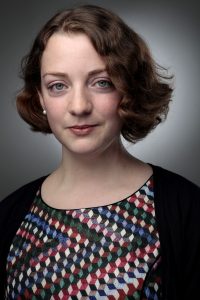 Nikola is a historian of modern Central and South-Eastern Europe, especially Greece, with focus on political extremism, communism and anti-communism, populism, and conspiracy theories.
Within the ERC project Unlikely Refuge?, she investigates the Cold War refugees in socialist Czechoslovakia, such as the Greek Civil War and Korean War refugees as well as political refugees from the West.
Nikola holds a PhD (2021) in Contemporary History at the Department of Russian and East European Studies, Faculty of Social Sciences, Charles University in Prague (Czechia) and the School of History and Archeology, Faculty of Philosophy, Aristotle University of Thessaloniki (Greece).
She joined UnRef starting from September 2019.
Contact: karasova@mua.cas.cz